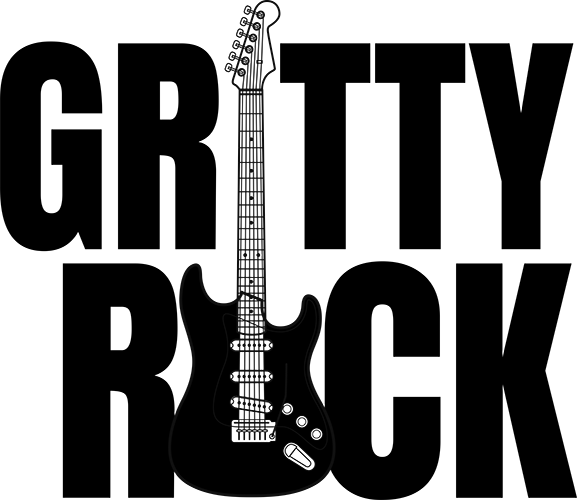 Web Radio for carefully curated signed & unsigned Blues-Rock and Country-Rock
Amazing blues-rock/country-rock stuff. The best recent songs (95%) mixed with golden oldies.
On Air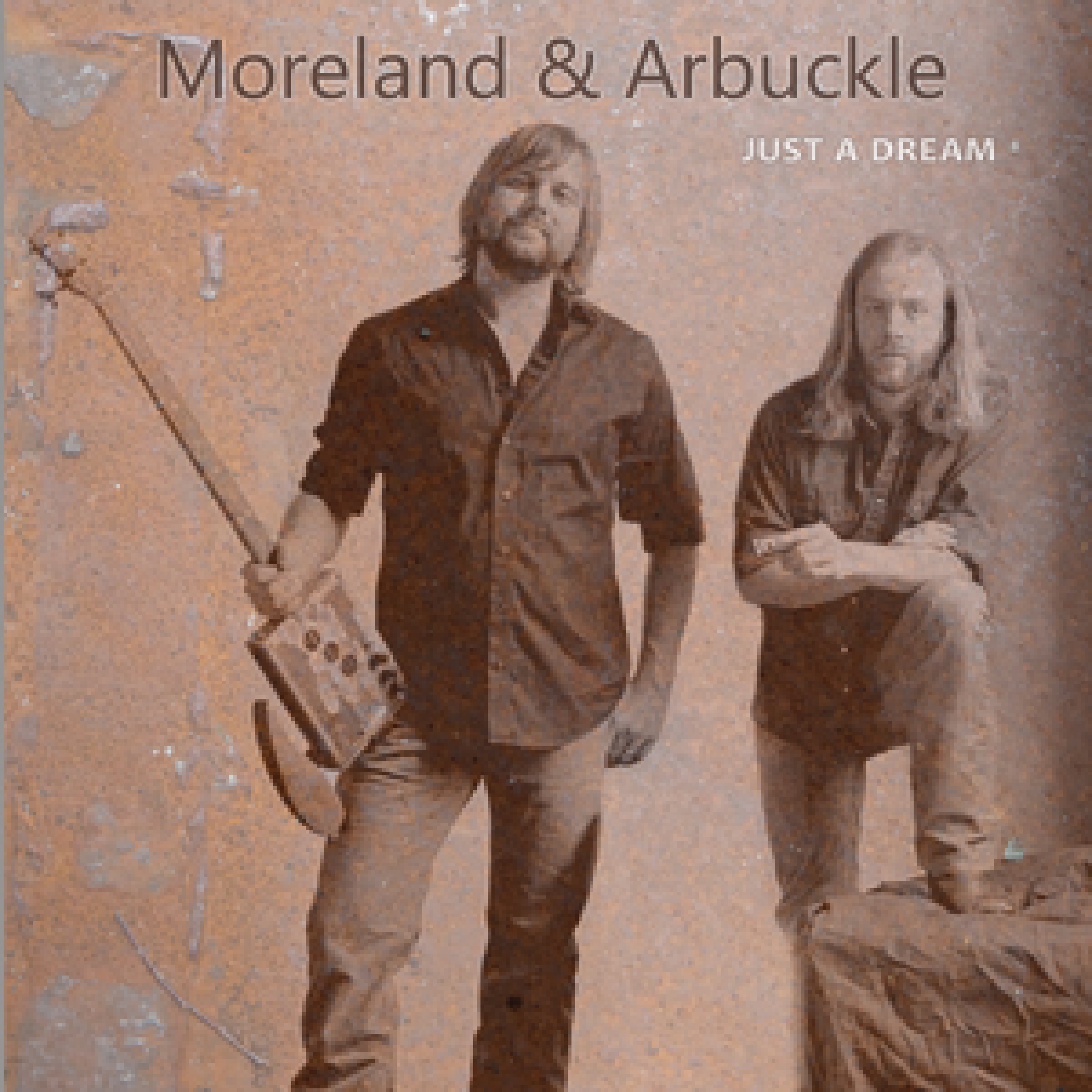 The Brown Bomber
Moreland & Arbuckle
Support Us
Donorbox
One of our objectives is to help you discover the incredible vitality and breathtaking quality of today's blues-rock / country-rock artists; without getting bored with advertising.
Come On Into My Parlor
Moonshine Mojo
Mongrel Blood
White Lightning
Boom Shakka Boom
Chris Spedding
Trigger Law
Blackbird Hill
Can U Cook?
Seasick Steve
Ain't It Lonesome
Too Slim & The Taildraggers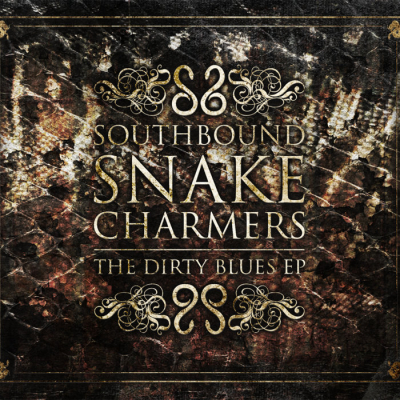 Roof
Southbound Snake Charmers
Cheney's Toy
James McMurtry
Now She's Gone
20 Watt Tombstone
See more
How to listen to Gritty Rock?