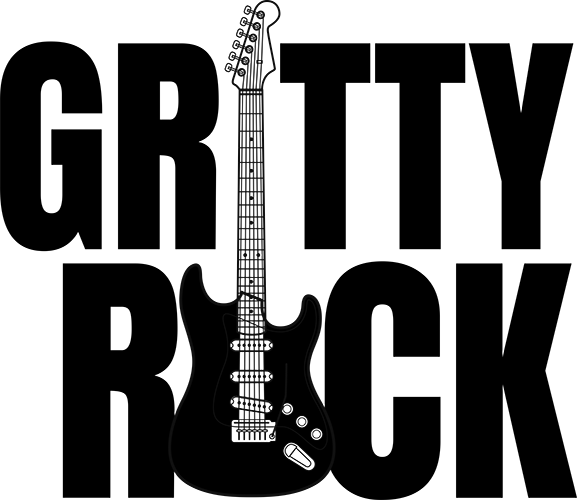 Web Radio for carefully curated signed & unsigned
Blues-Rock and Country

-Rock
Amazing
blues-rock

country-rock

southern-rock

stoner-rock

garage-rock

stuff.
The best recent songs (95%) mixed with golden oldies.
On Air
Be Sweet to Me
The Grizzled Mighty
Support us on Patreon
Become a member
One of our objectives is to help you discover the incredible vitality and breathtaking quality of today's blues-rock / country-rock / southern-rock / stoner-rock / garage-rock artists; without getting bored with ads. Your membership will help us carry out this mission.
Overflow
Henry's Funeral Shoe
Disappear
Chicken Diamond
Little Willie
Otis Taylor
Give It Back to You
The Record Company
Most Played Artists
(updated weekly)
See more
How to listen to Gritty Rock?