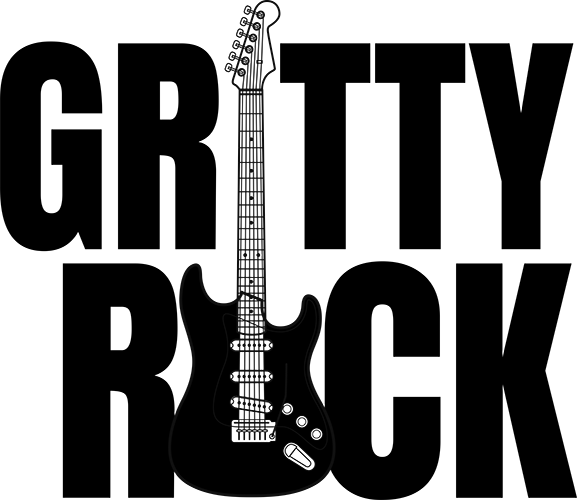 Web Radio for carefully curated signed & unsigned Blues-Rock and Country-Rock
Amazing blues-rock/country-rock stuff. The best recent songs (95%) mixed with golden oldies.
On Air
Support Us
Donorbox
One of our objectives is to help you discover the incredible vitality and breathtaking quality of today's blues-rock / country-rock artists; without getting bored with advertising.
Hump Thru the Winter
Fantastic Negrito
Down In the Delta
Delta Deep
St. Louis Slim
Seasick Steve
Mr. Musselwhite's Blues
Ray Wylie Hubbard
Busted, Disgusted or Dead
Leslie West
Burn War Party
Harold Martinez
See more
How to listen to Gritty Rock?