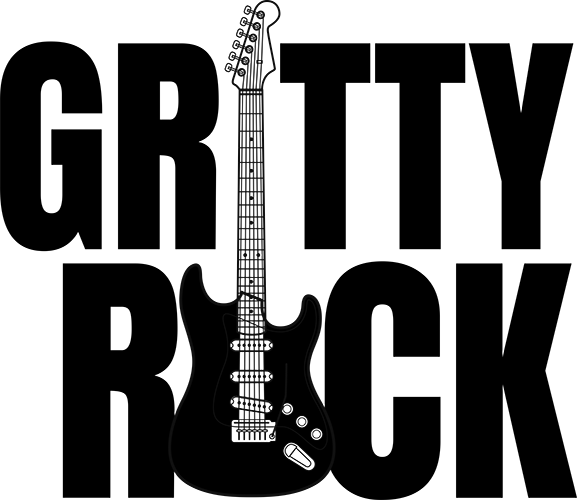 Web Radio for carefully curated signed & unsigned
Blues-Rock and Country

-Rock
Amazing
blues-rock

country-rock

southern-rock

stoner-rock

garage-rock

stuff.
The best recent songs (95%) mixed with golden oldies.
On Air
Victory Song
Scott H. Biram
Support Us
Donorbox
One of our objectives is to help you discover the incredible vitality and breathtaking quality of today's blues-rock / country-rock artists; without getting bored with advertising.
East Houston Blues
Rodney Crowell
I Got the Same Old Blues
Eric Clapton
Come On Into My Parlor
Moonshine Mojo
Love Got Us Blind
Steve Hill
Most Played Artists
(updated weekly)
See more
How to listen to Gritty Rock?